Welcome to Wild Skye Maltese!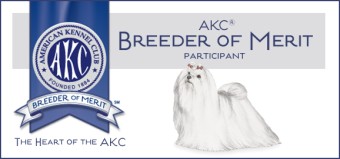 Proud to be an AKC Breeder of Merit!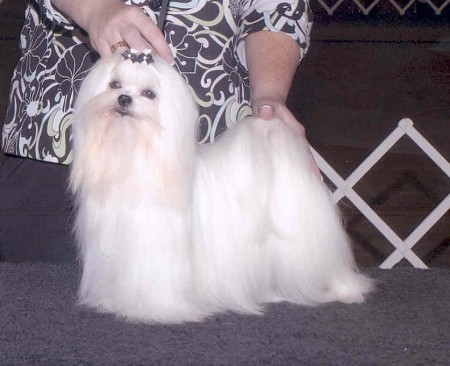 I am a breeder and exhibitor of quality Maltese in the North Texas/Southern Oklahoma Area.

Puppies are produced to conform to the AKC standards and are genetically sound.


I enjoy raising and showing Maltese and have been blessed with some amazing Maltese.


References available.
Visitors always welcome.




Thank you for visiting our site