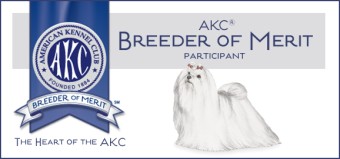 We are proud to be an AKC Breeder of Merit!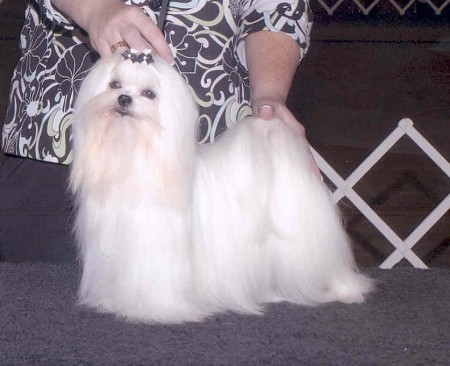 We are Breeders and Exhibitors of quality Maltese in the North Texas/Southern Oklahoma Area.
At Wildskye Maltese we strive to produce Maltese puppies that conform to the AKC standards and are gentically sound.


My family has always enjoyed raising and showing our Maltese.
We have been blessed with some wonderful Maltese.

We are located 2 hours north of Dallas/Fort Worth and 2 hours south of Oklahoma City.
References available.
Visitors always welcome.




Thank You for visiting our site. We feel so lucky to have been blessed with such great Maltese.






References available.
Visitors always welcome.

Send Payment: If you have contacted us, and we have given you a total price, use the Pay Now button below. ONLY use this button if you have contacted us and know the correct amount of payment.